Brazilian beauty! Meet the woman who inspired 'Girl from Ipanema' (today.com)

NOW AND THEN

**Hangin' in there ....video interview @ link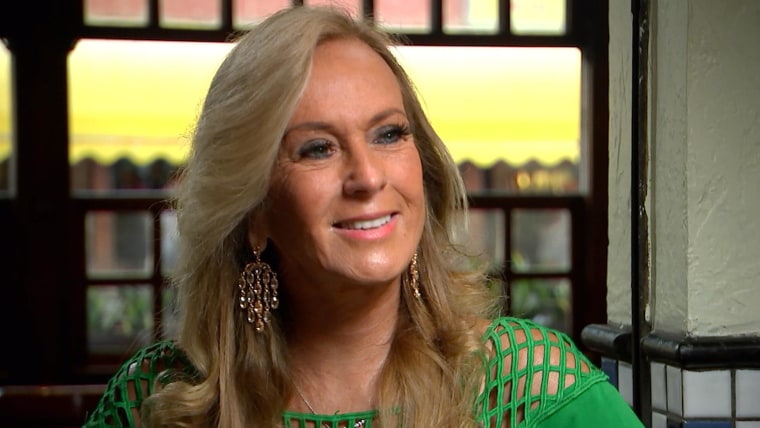 Meet the real-life Girl from IpanemaAUG. 8, 201602:25

Helo Pinheiro was a 17-year-old fixture on the Rio beach ("tall and tan and young and lovely") in 1962, when she caught the eye of composer Antonio Carlos Jobim, who along with poet Vinicius De Moraes would create the bossa nova classic.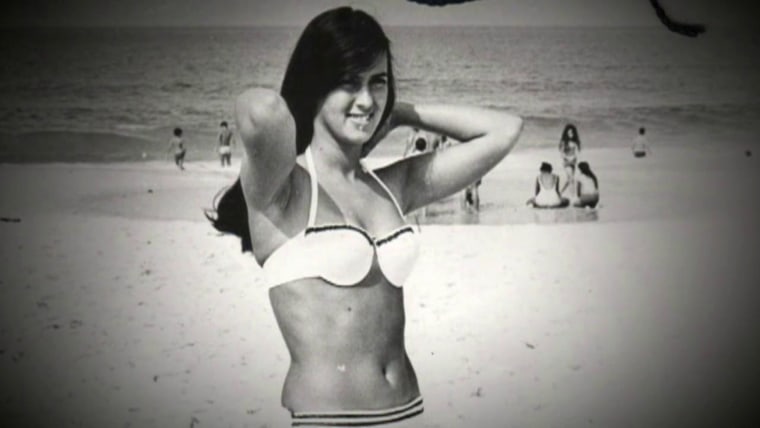 As a teenager, Helo Pinheiro was a regular on Rio's Ipanema Beach.TODAYNow a 71-year-old grandmother, Pinheiro returned to her former hangout to be a torchbearer who helped carry the flame for the 2016 Summer Games in Rio.